Beyond the Ball recognizes that girls and young women are often left to sit on the sidelines, while the young men get attention through sports. Girls are not only a part of all of our programs, we have a specific program just for them.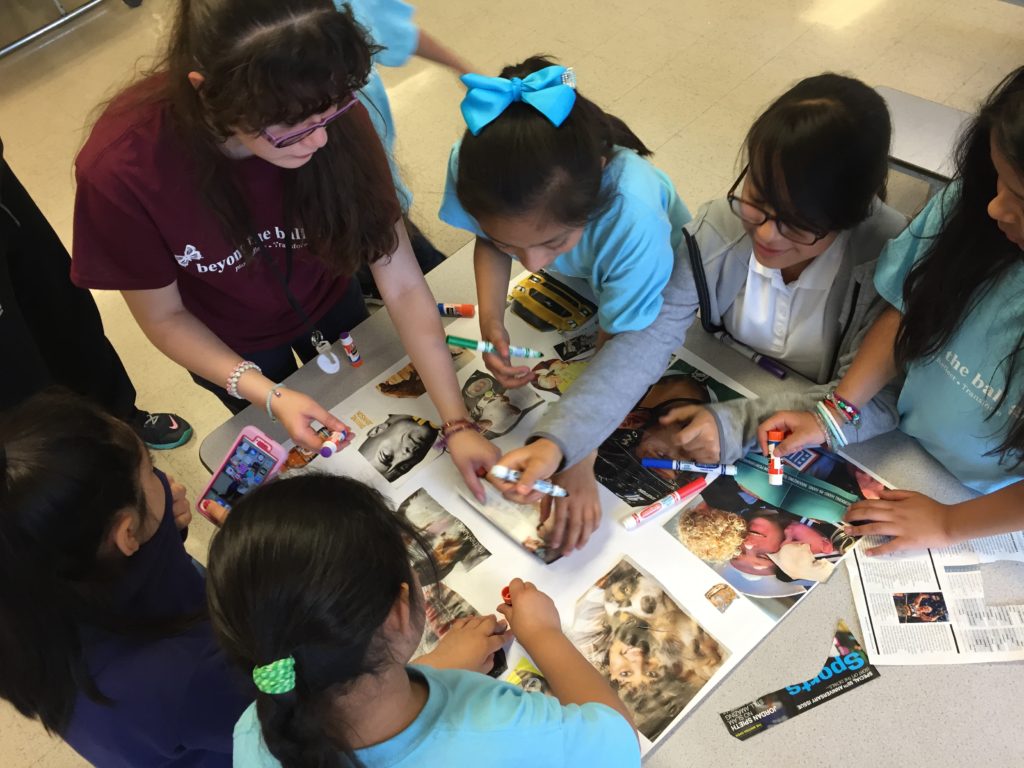 Beyond the Ball Girls aims to empower the young women in our community and help them to develop sport and pro-social skills such as self-confidence, communication, future focus, self-awareness, positive identity, and leadership, amongst many others. Sports, art projects, and team challenges help participants to develop a positive self-image and enable them to explore and discover their identities in healthy ways.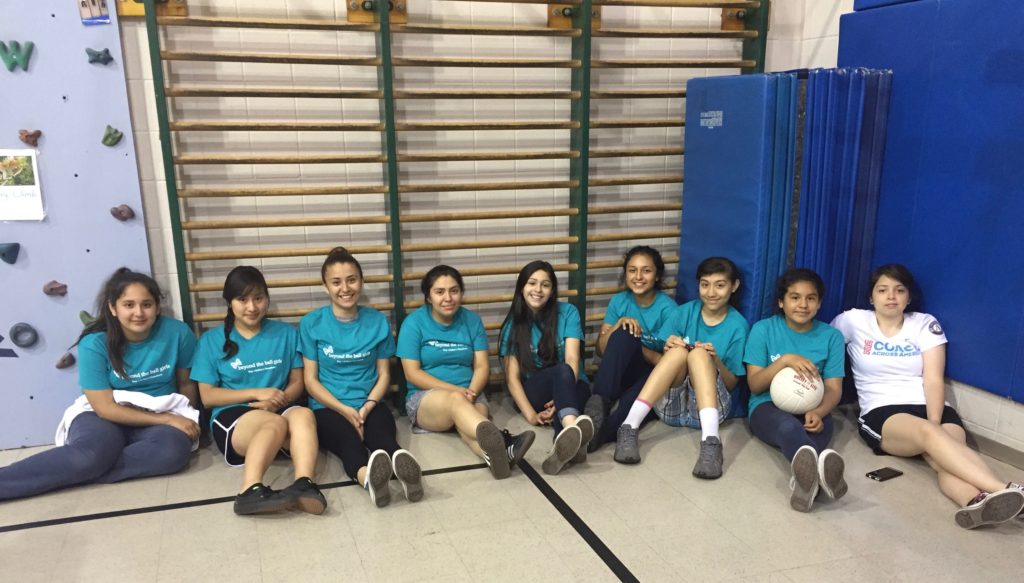 Beyond the Ball Girls runs throughout the school year in 8-12 week sessions. The program is available to girls from 1st-8th grade. Each session serves a different grade range, with certain grades overlapping in sessions to provide leadership opportunities to our participants. Girls may be the youngest participants during one session but then be the oldest in the following session and have the opportunity to serve as "Coaches" to the younger participants.